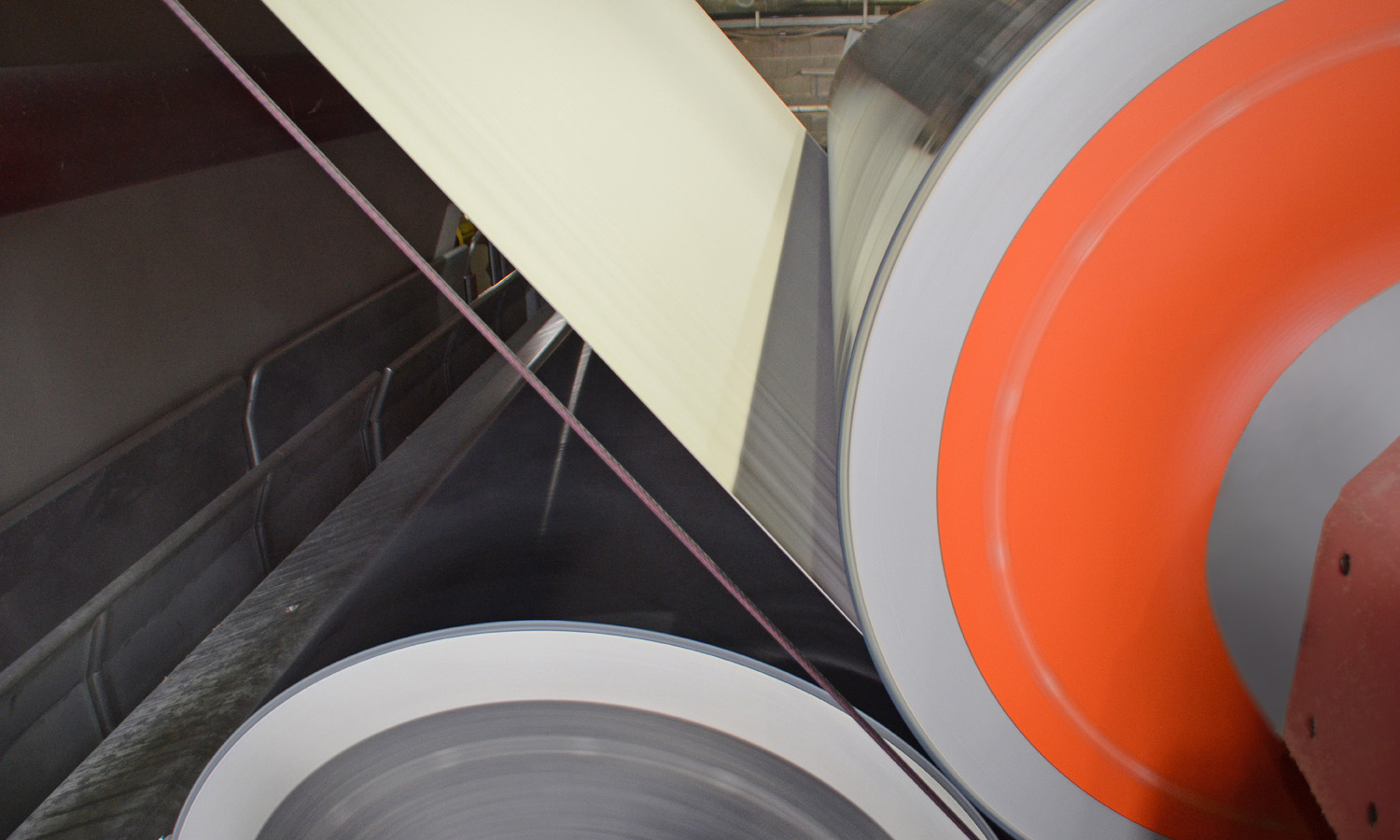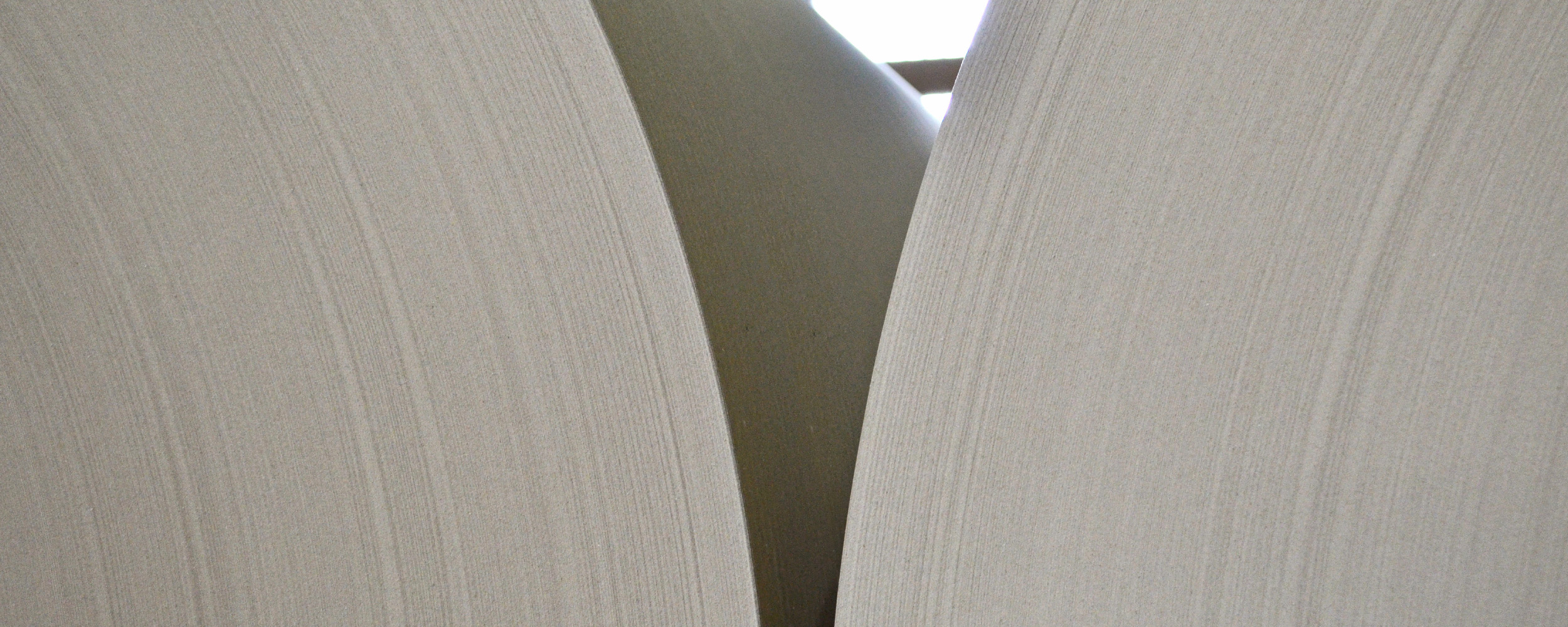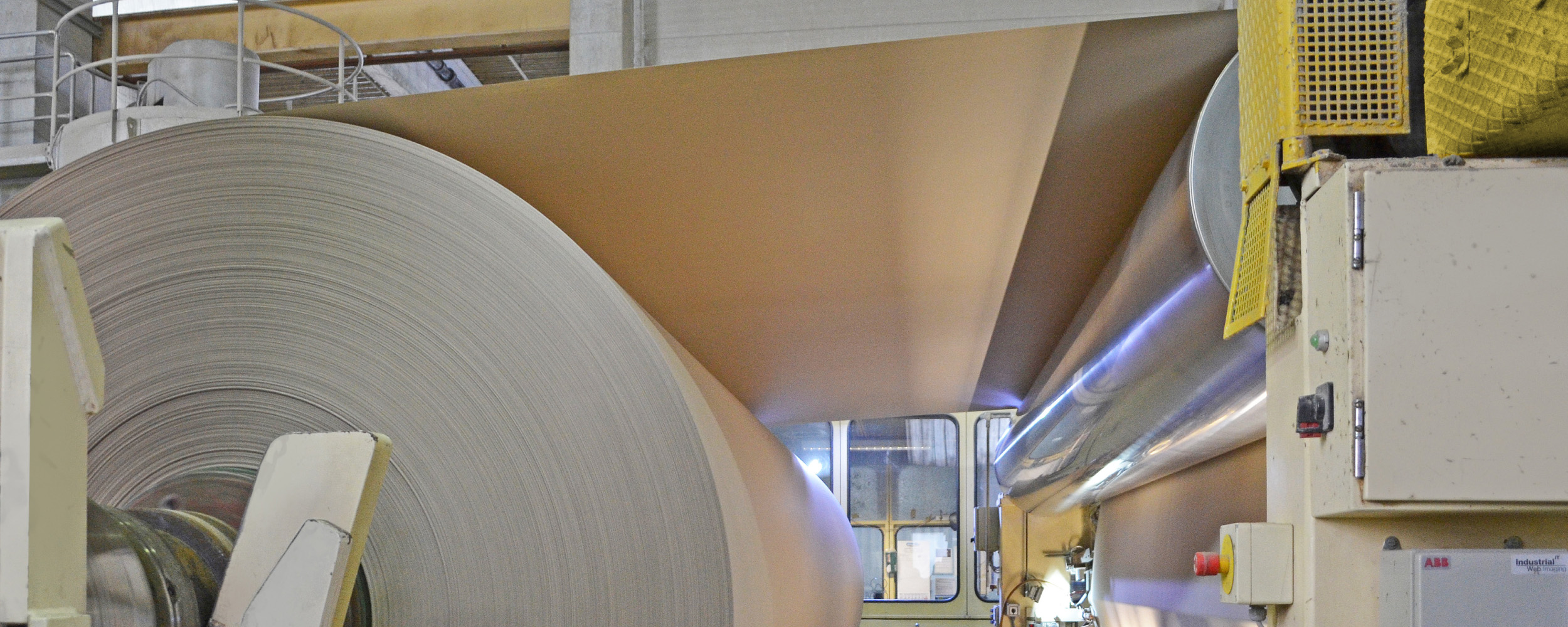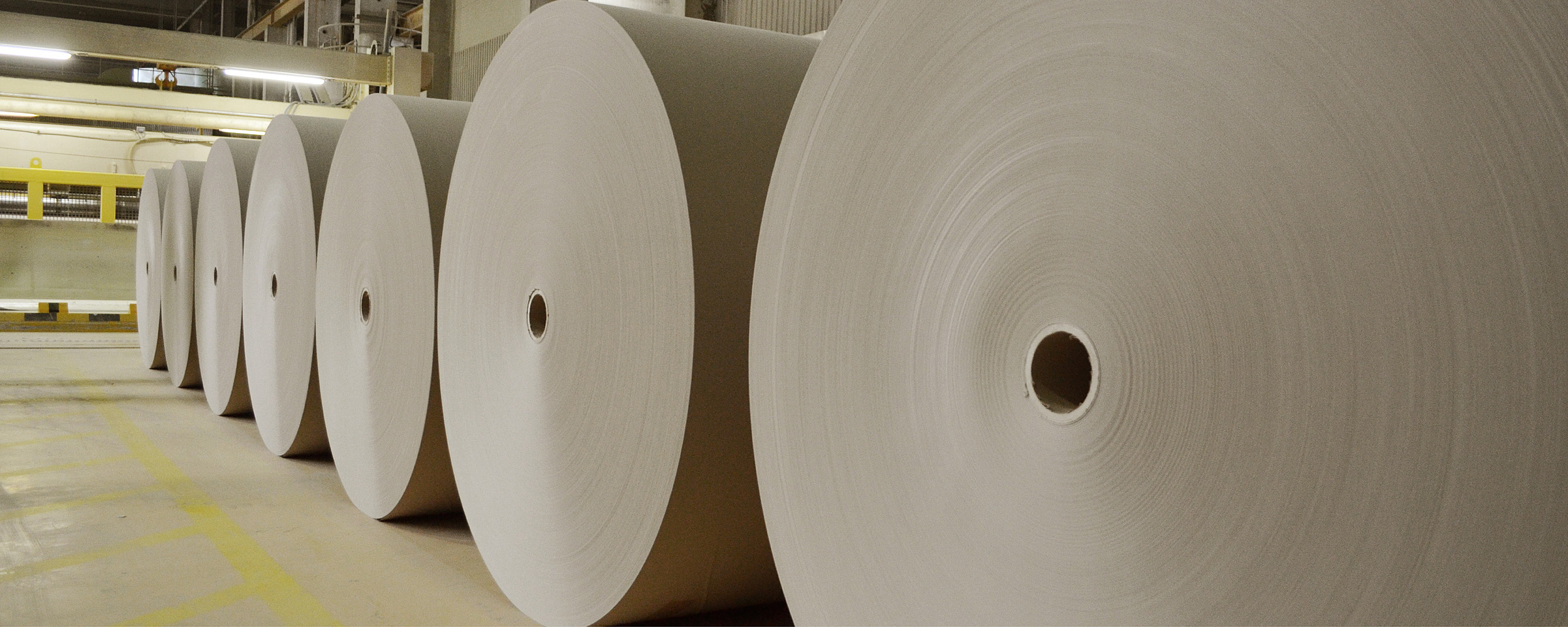 Aviretta_Papiermaschine_Detail_header_01_ret.
Aviretta_Papiermaschine_Detail_header_02_ret
Aviretta_Papierrolle in Maschine_header_02_ret
HISTORY
Paper has been manufactured in Ettringen for more than 100 years. In 2014, Aviretta GmbH acquired production line No. 4 at the Ettringen mill. Following an extensive conversion of the stock preparation and the paper machine, we have been producing lightweight corrugated board base paper from recovered fiber since 2015. We currently employ around 90 people.