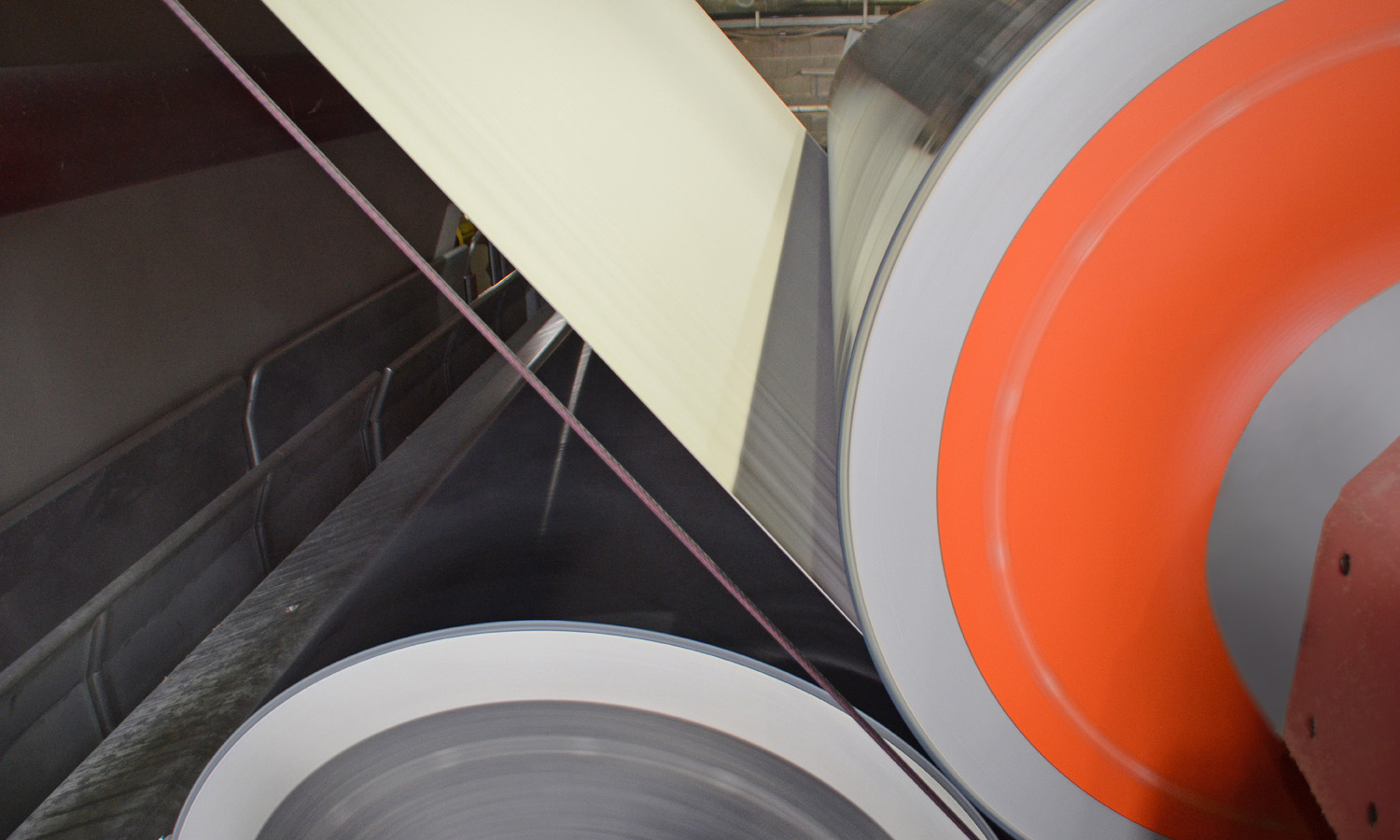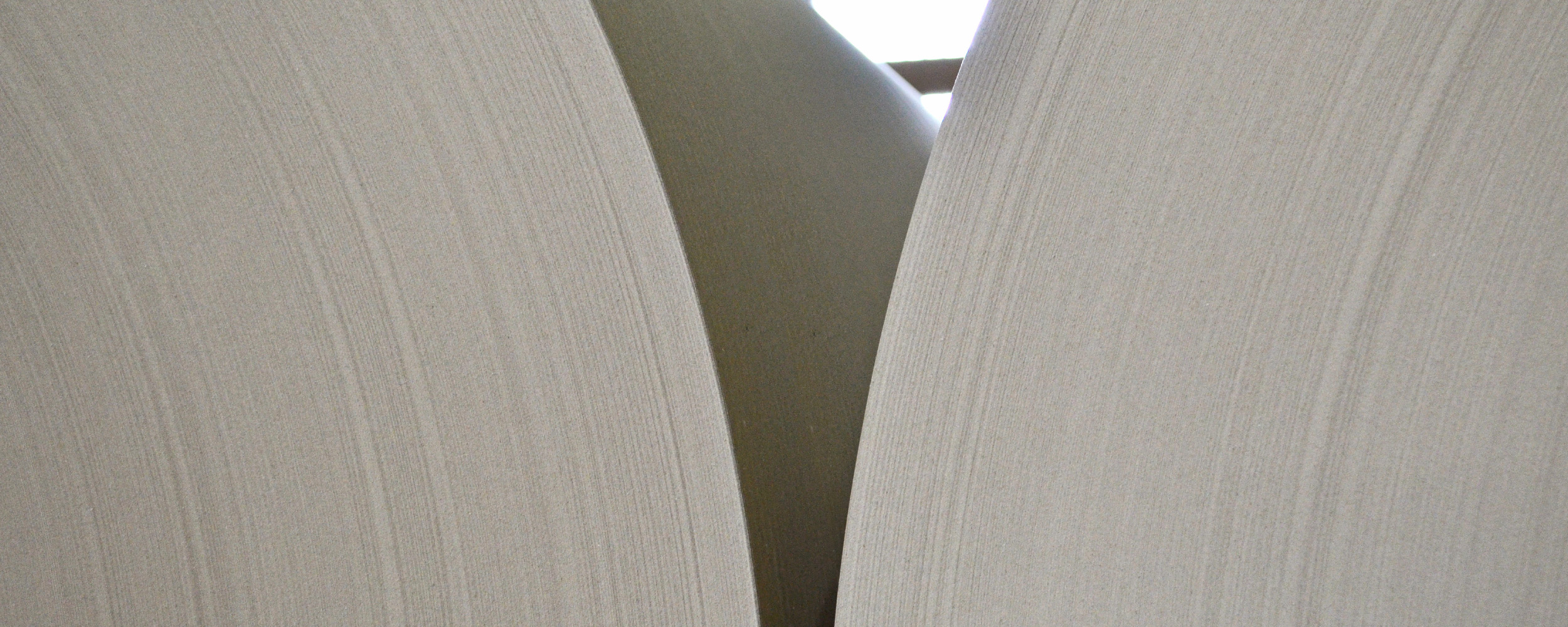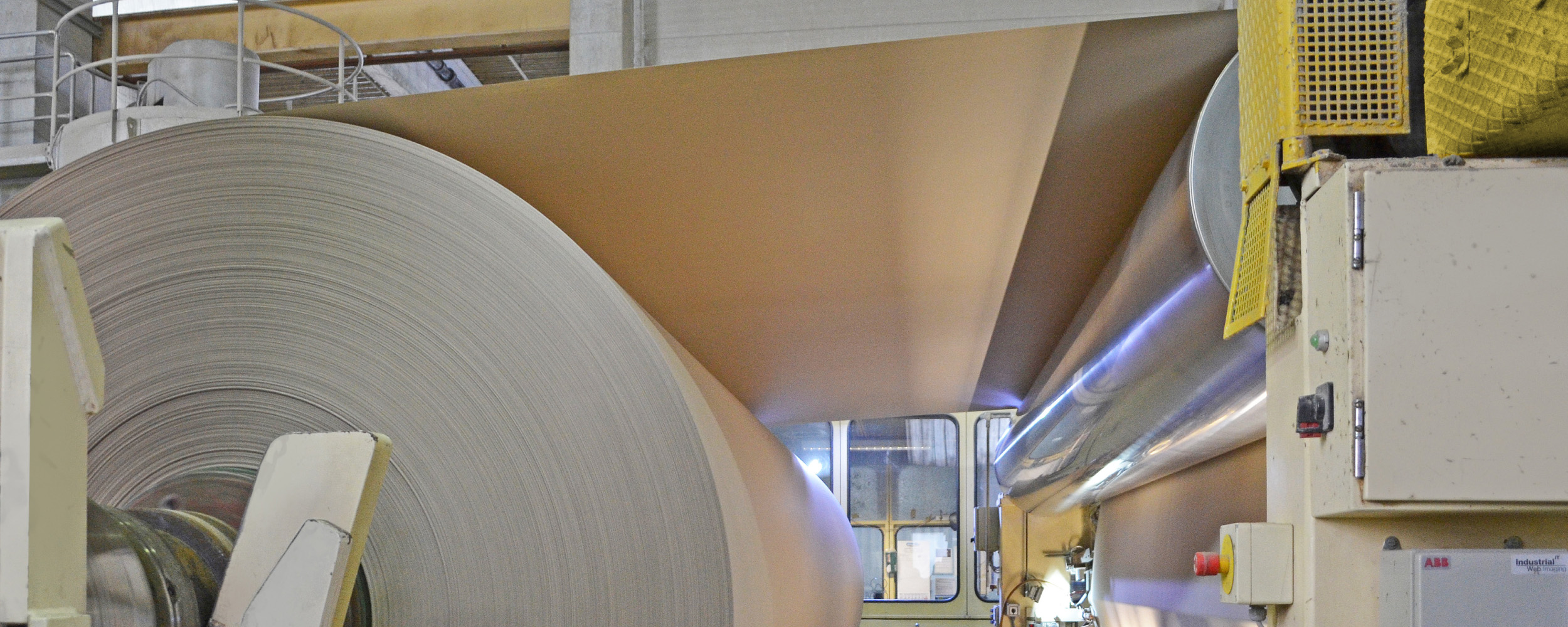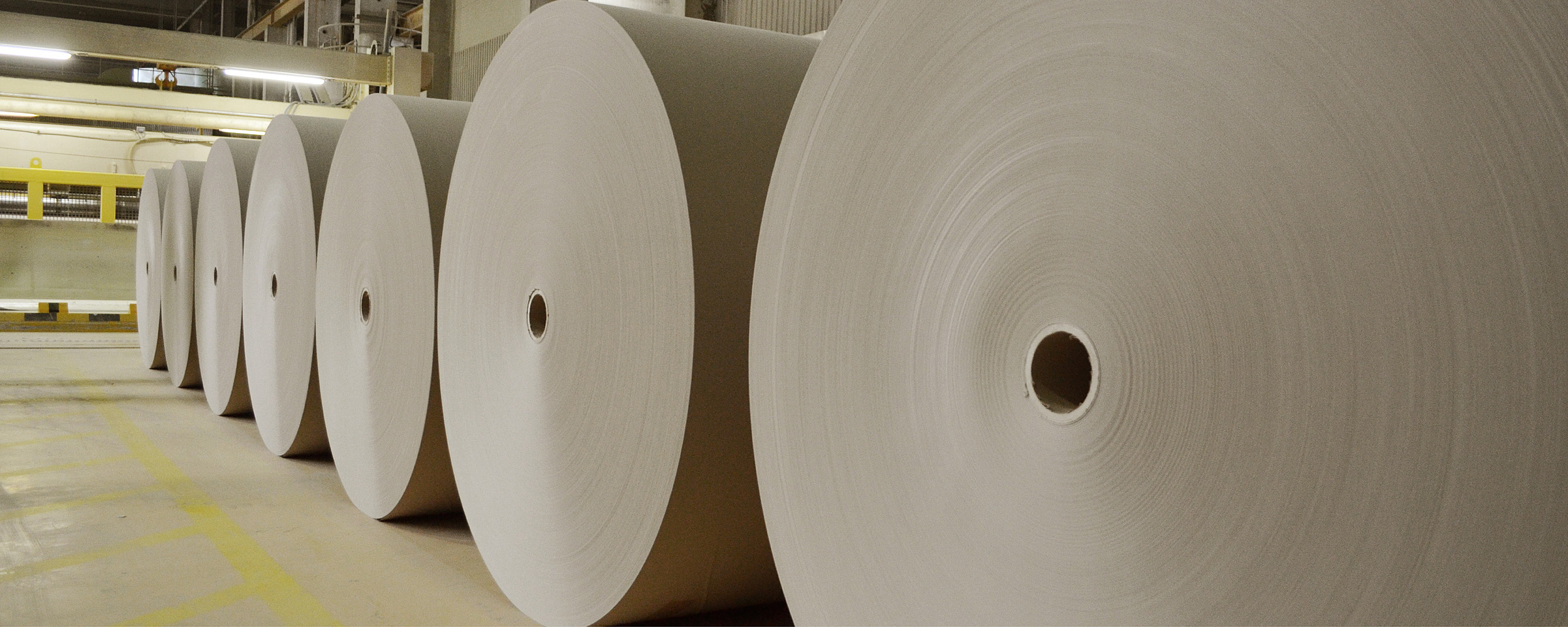 Aviretta_Papiermaschine_Detail_header_01_ret.
Aviretta_Papiermaschine_Detail_header_02_ret
Aviretta_Papierrolle in Maschine_header_02_ret
PRODUCTS
Aviretta manufactures the containerboard grades corrugating medium, fluting and schrenz liner. We use 100% recovered fiber in our production and are certified to FSC® standards 40-004 (Version 3.0) and 40-007 (Version 2.0) (License FSC-C126883). Our production program covers grammages from 70 g/m² to 130 g/m² and reel widths from 600 mm to 3400 mm. Please contact our sales department for your specific inquiry.
---